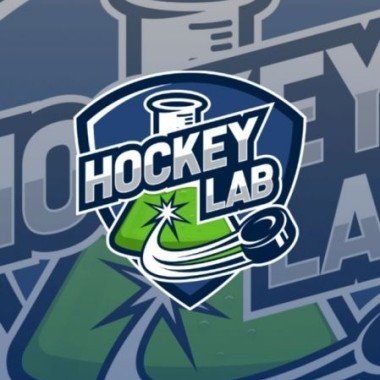 Monthly Shooting Membership

Provided by: Hockey Lab

Description:
That's right! We are now offering a monthly shooting membership for only $39.99 per month!

That means you have access to one of our shooting lanes every day for 30 minutes! Each lane has training aids to help you with your passing, stick-handling, and shooting. No more excuses, get your 100 shots a day and reach your goals!

It's that simple. What are you waiting for? JOIN NOW!

*Price is on a monthly basis.